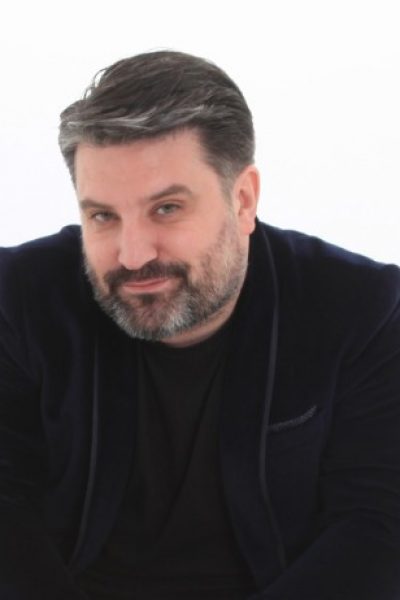 Rich Wilson
Client Contact
This content has been restricted to logged in users only. Please <a href="https://www.talentbankslive.com/talent/1874/?redirect_to=https%3A%2F%2Fwww.talentbankslive.com%2Ftalent%2F1874%2F">login</a> to view this content.
Rich Wilson
Biography
Rich Wilson is one of the country's finest comedians. He is a regular at all the major UK comedy clubs including The Comedy Store, Jongleurs, The Comedy Cafe and Big Night Out . He is also well used to performing in New York, Dubai, Las Vegas, and for 5 years was part of the CSE entertaining the troops in the Middle East with his comedy topics ranging from being a young father to life's general absurdities.
Rich has also performed sell out shows at many major comedy festivals including Perth Fringe, Melbourne International, Edinburgh Fringe and is a firm favourite at the New Zealand Comedy Festival. He was also part of a show that got nominated for the "Best Show" at the Perth International Comedy Festival in 2016 with "Best Of British" and "The Comedy Ashes."
Rich is popularly regarded as the UK's best MC's by many top comedians, such as Frank Skinner, Richard Herring and Sarah Millican.
"Highly entertaining"-Time Out.
"He's a very very funny man"-Frank Skinner.
Video
Press
"Highly entertaining" Time Out.
"Effortlessly funny, smart and filthy. Recommended" Leicester Mercury.
"He's a very, very funny man" Frank Skinner.