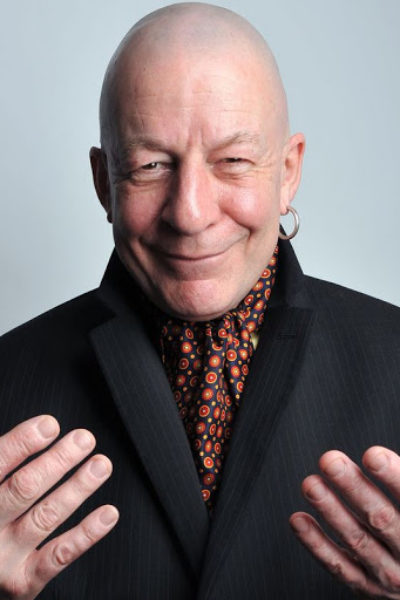 Jeff Innocent
Jeff Innocent
Biography
Jeff Innocent has reached near legendary status amongst audiences and fellow comedians alike by remaining at the top of his game for over 15 years and continues to cement his status as one of the country's leading acts and is now very much part of the comedy gentry. Jeff has unique appeal due to his contrast between his east end 'Geezer' appearance and demeanour along with his educated philosophical delivery. Innocent is also a much sought after corporate act. He also appears regularly on TV and radio as a comedian, actor and cultural commentator. He has also written for various publications and lectures on Stand- up comedy at The London Comedy School. The Innocent Academy has recently been formed with Jeff providing comedy writing courses.
Jeff's many television credits as actor, stand-up and presenter include; Edinburgh Nights (BBC1), Gas (Ch4), I Love 1999 (BBC 1), Later with Jools Holland (BBC 2), The National Lottery Show (BBC1), The Stand Up Show (2 series for BBC 1), Take the Mike (ITV), Time Gentlemen Please (Sky), Real EastEnders's (Ch4) and Brief Histories (BBC 3).
Video
Press
"It should be made law that every British Citizen must go and see Jeff Innocent. He's that funny" Evening Standard.
"Clever, honest, funny, hugely likeable comedy" The Scotsman.
"He commands the room, hits strong gags with confidence and style and has the audience bending to his every whim. In short, he's one funny man – whatever the environment" Chortle.