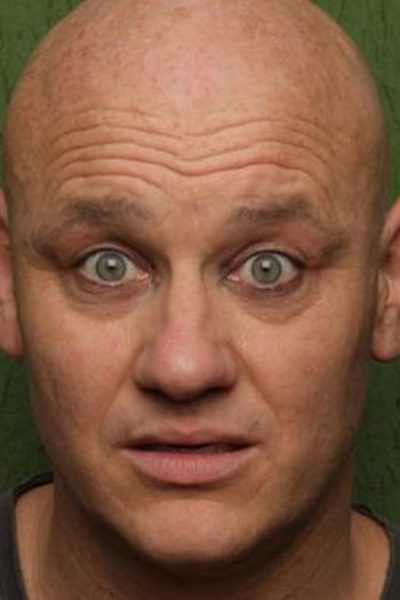 Terry Alderton
Terry Alderton
Biography
Terry is one of the most exciting comedians around regularly performing all over the globe. In the last year alone he has played the Melbourne Australia Comedy Festival, New Zealand Comedy Festival, India and Edinburgh Comedy Festival. Terry has been Perrier nominated in Edinburgh and recently won the '3 Weeks Critics' award as well as Best International Act at the New Zealand Comedy Festival. This frequent traveling has meant performing alongside some of comedy's biggest stars. Michael McIntyre has found Terry as a source of inspiration. He has recently worked with  Eddie Izzard who proclaimed him to be a 'very funny comic with a fantastic comedy mind', but someone who really ought to seek some sort of professional help.
Peeking inside the Technicolor mind of one of Britain's finest comic talents and you will find him desperately doing battle with "The Voices", two unpredictable and hilarious Voices in Terry's Head. Though often a challenge to Terry these two different sides of his ego/conscience often lead him into unpredictable comedy routines. No two shows are ever the same!
Video
Press
"The feeling that you get in a room when the comedy is this good is unique. The audience becomes a single entity, bound by laughter and enjoyment. It is a powerful and rarely felt effect and you really must experience it. Thank you Terry Alderton, for giving me the comedy thrill of a lifetime" Kate Copstick, The Scotsman."
"… effortlessly enjoyable yet excitingly different" The Times.
"A fantastic comedy mind" – Eddie Izzard (Lost Python, Runner).